JMD DESTINATIONS INDIA also provides Best hotels throughout India. JMD Destinations India is specialist tour operator to the Owe- Inspiring Indian Subcontinent and Outbound tour offering the Finest holidays which are highly personalized to suite Specify Guest requirement. Apart From its Core business In Domestic tourism, it Has internest in the area of Outbound, Incentive Travels and Corporate Events.
LEARN MORE
Traveling Specials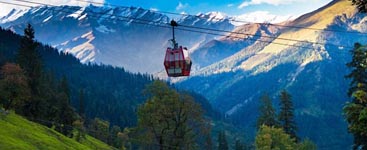 MANALI Plans
Manali is a hill station nestled in the mountains of the Indian state of Himachal Pradesh near the northern end of the Kullu Valley, at an altitude of 2,050 m in the Beas River Valley. It is located in the Kullu district, about 270 km north of the state capital, Shimla.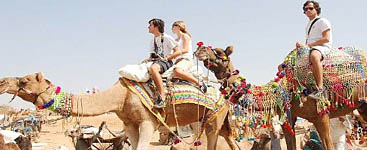 RAJASTHAN Plans
Rajasthan is one of the most popular tourist destinations in India. Rajasthan attracts tourists for its historical forts, palaces, art and culture. Every third foreign tourist visiting India also travels to Rajasthan as it is part of the Golden Triangle for tourists visiting India.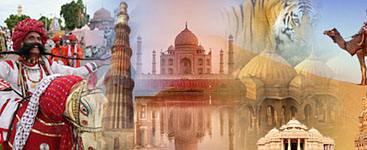 Golden Triangle Plans
India's Golden Triangle is a tourist circuit which includes: Delhi, Agra (including the Taj Mahal), and Jaipur. These trips.The Golden Triangle is now a well travelled route,and providing a good spectrum of the country's different landscapes.
Management & Operation
The Work Team at JMD DESTINATIONS INDIA Comprises of In House our Tour Consultant who are equipped to provide you with an astonishing array of input to make your holidays memorable.