About us
JMD DESTINATIONS INDIA is a leading tour & travel operator in Delhi. For the convenience of the customers, all holiday packages are available here and designed in such a manner that they offer the maximum enjoyment while offering the best value for money. We are working based on our tag line which is "Give wings to your desires..!", it means provide best services to our clients as per their requirements & convert their Journey into a memorable Experience.
JMD DESTINATIONS INDIA also provides Best hotels throughout India. JMD Destinations India is specialist tour operator to the Owe- Inspiring Indian Subcontinent and Outbound tour offering the Finest holidays which are highly personalized to suite Specify Guest requirement. Apart From its Core business In Domestic tourism, it Has internest in the area of Outbound, Incentive Travels and Corporate Events.
Management & Operation
The Work Team at JMD DESTINATIONS INDIA Comprises of In House our Tour Consultant who are equipped to provide you with an astonishing array of input to make your holidays memorable.
Passion of exploring new place with togetherness gave an opening in Travel industry as a profession, One and a half decade experience of guided force brought on a platform where "passion became Profession" with the incorporation of " Explore India & Honeygold" as private Limited companies to cater tourism related needs and promote new hotels & Upcoming destinations at different locals of the country.
Since inception, we have dedicated to the cause of Professionalism in providing impeccably designed & Customized tours to its ever -increasing number of clientage. Our pursuit of these commitments will Continue to provide our clients a total package on Travel and Tourism backed by assured quality of service, Delivered by the team which is young, enthusiastic, committed and dedicated making US one of the Leading Consolidators and Tour Operators in the region.
More About Us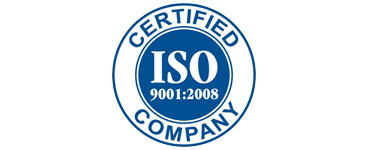 ISO CERTIFIED COMPANY
ISO International Standards ensure that products and services are safe, reliable and of good quality. For business, they are strategic tools that reduce costs by minimizing waste and errors and increasing productivity.They help companies to access new markets, level the playing field for developing countries and facilitate free and fair global trade.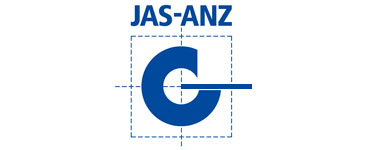 Joint Accreditation System of Australia & New Zealand (JAS-ANZ).
AS-ANZ is the government-appointed accreditation body for Australia and New Zealand responsible for providing accreditation of conformity assessment bodies (CABs) in the fields of certification and inspection. Accreditation by JAS-ANZ demonstrates the competence and independence of these CABs.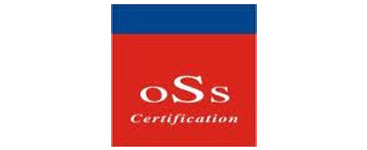 OSS Certification Services Pvt. Ltd.
OSS certification Services Pvt Ltd is an Independent organization, founded in year 2008, at New Delhi, India. Organization is managed by highly dedicated & experienced professionals. OSS has build up the credible reputations among the customers, through its entire range of services.